How many troubles has the US left the world?
Share - WeChat
US troops have finally left Afghanistan. After 20 years of warfare, they have left it in ruins.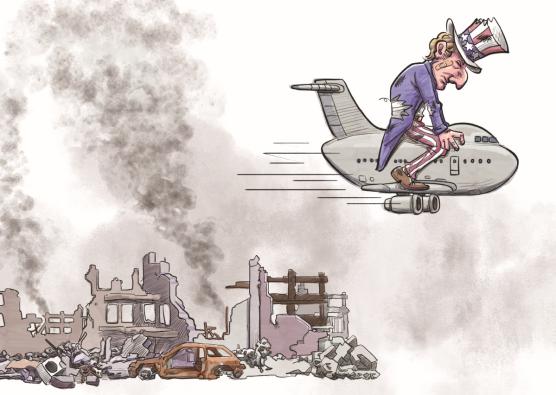 It claimed to fight terrorism, yet did little to curb that.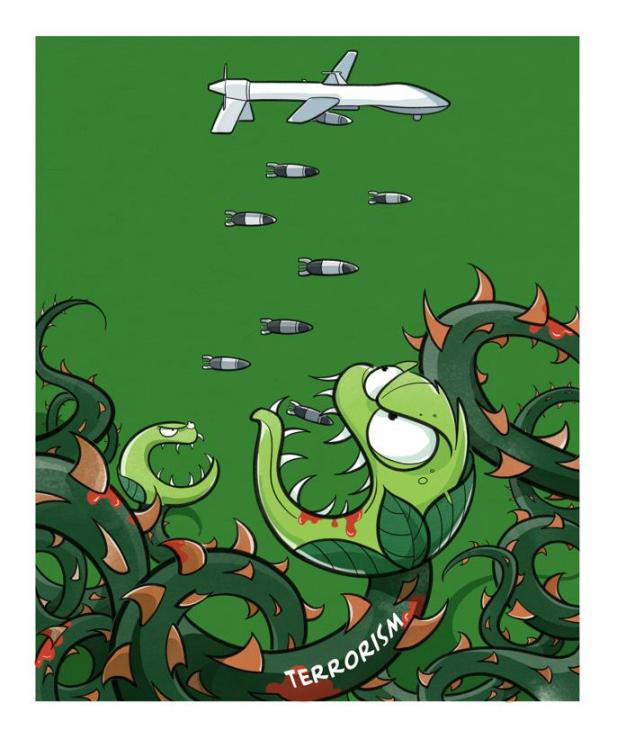 US presidents always like to send a gift labeled "democracy" to other countries. Yet inside that box there is a timebomb called "chaos".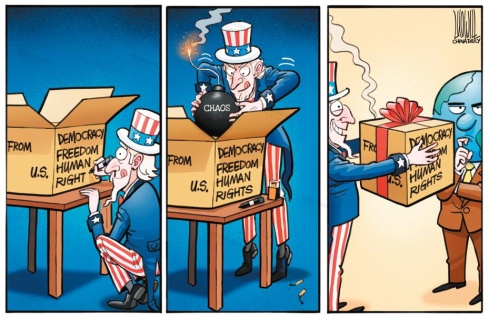 They even resort to war when facing those easy to bully, without a care for the consequences.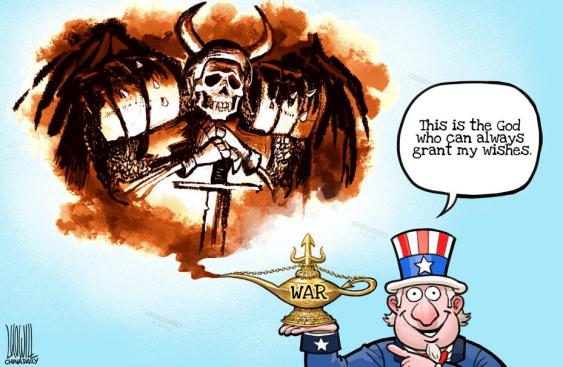 It is their irresponsible behavior that caused terrorism to "spill" out of the Middle East.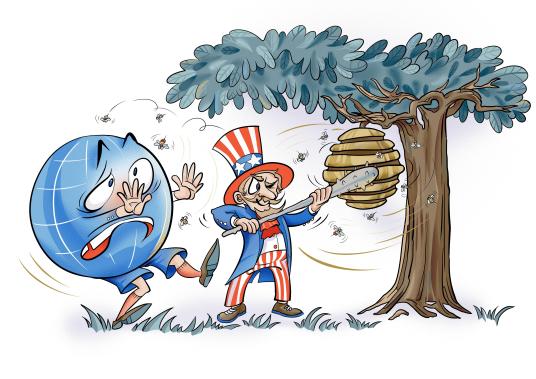 Now with their troops home, the US government should reflect on their bad performance in the COVID-19 pandemic, too, which has increased the risks for the whole world.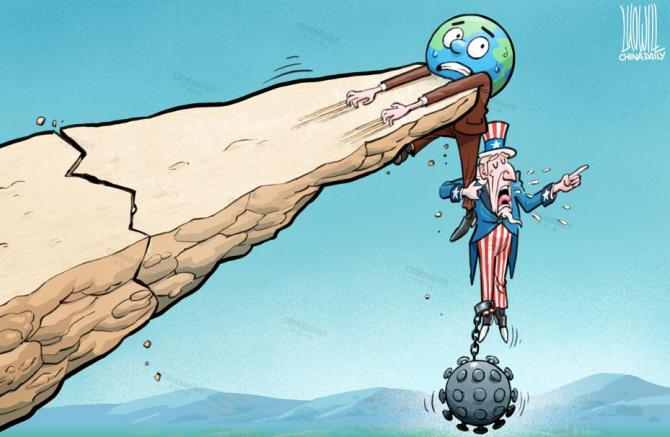 Time to learn from China and help the world, instead of bringing trouble to it.